Pensum
The first Hungarian HR service provider
listed on the stock market is Pensum Group PLC.
Student and retired workforce
Cost-efficient
if you need economical labour periodically.


Youthful dynamism or decades of experience. Which one do you need?

Temporary
staffing
Flexible
if you want a variable but stable workforce.


It is easy to administrate and also accepted as an eligible expenditure.

Personnel
placement
Convenient
because we do the recruitment and the selection for you.
Just tell us who you need and we will find the right person!

HR
outsourcing
Professional
because we provide a complete HR and payroll service.
We do our best everyday.

Did you know?
---

The form of the public limited company guarantees transparency.
Did you know?
---
We also offer liability and a credit protection insurance to service providers.
Did you know?
---
We are one of the Hungarian companies that has a manpower leasing license in Germany for an indefinite period.

Focus on efficiency
Continue to do what you do best once your human resource needs are entrusted to an integrated HR service provider!

We can provide a complex and fast solution
for all of your emerging labour needs.

Quotation
The fastest way to request a quote is by filling out the online form.

Contract
The framework contract can also be concluded electronically.
Recruitment
The next step is the recruitment and the selection.

Fulfilment
Work can begin! From now on everything is our job...
Are you ready? You can already request a quote.

Do you need more information? Scroll down to see the benefits of our integrated and full-range services!
We strive for win-win business solutions.
That's what makes it worth it for you.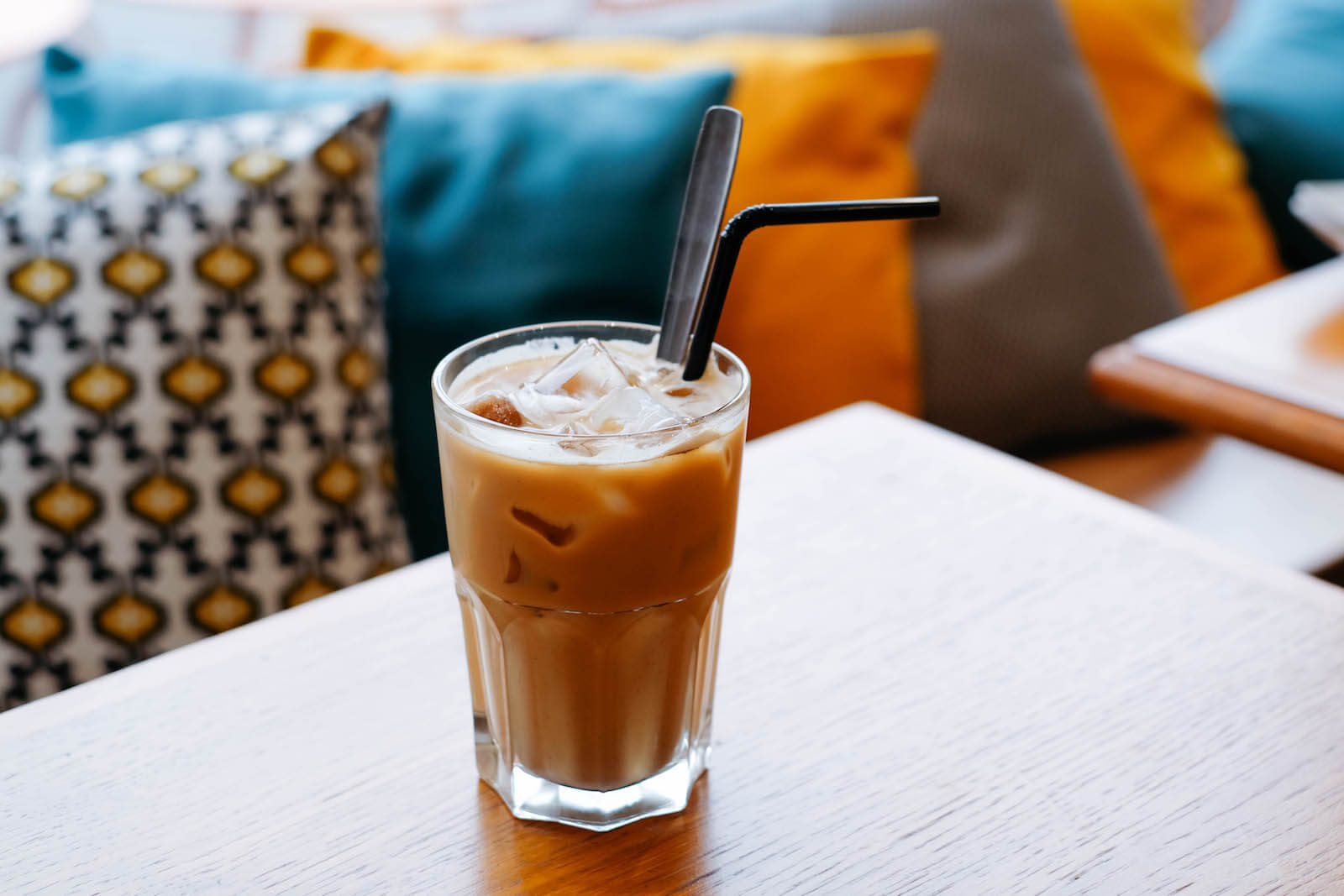 Some of the common advantages of all our forms of employment are that:

recruiting and selection is our job,

financing of wages is not your problem,

you can leave all the administration -including- payroll to us,

you can deduct the cost of the invoice issued by us as an operating expense.

Student employment
It is a cost-efficient form of employment.

Fully flexible working hours, including different hourly schedules that vary by day.

The number of the hired students will not count towards your company's headcount
Temporary staffing
Easy to plan: the contract price includes all additional labour costs.

There is no need to keep a full-time workforce on standby constantly.

The number of the hired workers will not count towards your company's headcount (SME status).

Retired workforce
Flexible form of employment, you only pay for the actual hours worked.

Through a cooperative there is no need to grant the 30-day-paid leave due to age.

You can continue to employ your employee who has reached retirement age without interruption.

Cost-efficient
We provide a solution that saves you resources and time.

Experienced
Our skilled and experienced colleagues work with proven solutions.

Up-to-date
Our constantly updated, wide-spectrum database of workers makes searching easy.

Are you ready? You can already request a quote.